Taxi Transfers To and From Riga Airport
Find Unbeatable Value Taxi Transfers


Riga Airport Taxis - Fares, Distances and Where to Find Them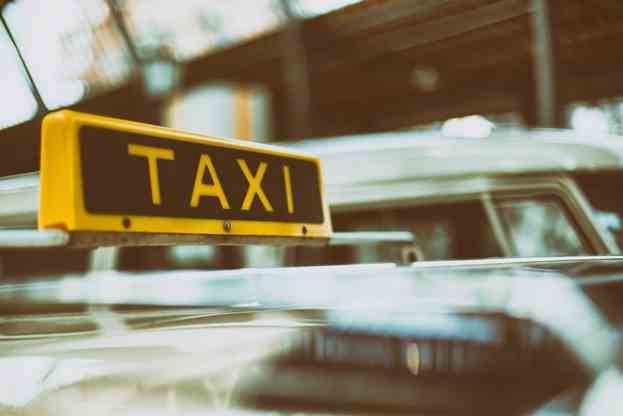 Riga International Airport is located approximately 10 km west of central Riga, Latvia.
There are currently three different taxi companies licensed to service Riga International Airport, RIX. The three companies are Baltic Taxi, Red Cab and Taxi Lv. Other taxi carries are available for pre-booking using mobile applications. The quality of service and prices cannot be guaranteed when using a carrier that is not specifically licensed to service the airport area.
The official taxi ranks are located immediately at the exit from the arrivals terminal and the taxis do not need to be booked in advance.
A taxi licensed to service Riga Airport is ensured to deliver high quality of services and transparent pricing policies.
It is recommended to ask the driver for the fare and compare it to other carrier's fares before choosing the carrier you wish to use and to ensure you don't have to pay more than you expected to pay. Taxi drivers are obliged to give you clear and precise information about the cost of their services. Also, the fare for a ride from the airport should be indicated in the pricelist located in the taxi cabin on the front panel on the passenger's side.
Please be aware that additional charges for additional services may apply on top of the transport service charge.
The basic fare from the Airport to Riga is the same with all three official taxi carriers.
A ride from Riga Airport to central Riga takes an average of 20 minutes, depending on the traffic intensity.
A taxi ride for one person with no additional service costs is around 20-25€.
Taxi fares to & from Riga Airport (RIX)
Taxi Transfer Customer Reviews
Available Transfer Options